Jon Goulden
Partner Champion to Upward Scholars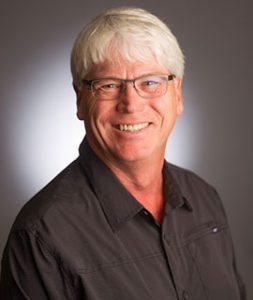 Jon Goulden currently serves as a Partner Champion to Upward Scholars.  Since 2012, he has engaged in the SV2 Education and Pathways to Opportunity grant rounds as both a participant and leader.
Originally from Canada, Jon moved to the Bay area in 1983 after completing a BS in Mechanical Engineering from General Motors Institute and an MBA from Harvard Business School.  He then worked at Hewlett Packard until retirement in the enterprise computer field in both the product and service businesses.
Jon's volunteer activities began with the local schools both directly in the classroom and via the local school fundraising foundation.  Via the HBS local alumni group, Jon engaged with consulting projects in the environmental arena which has led to Jon joining the California Leadership Council for The Nature Conservancy.  Additionally, Jon serves as a Planning Commissioner for the town of Portola Valley.
Jon and his wife enjoy active hiking and biking vacation plus Jon is an avid fisherman.