Lisa Guerra
SV2 Board Member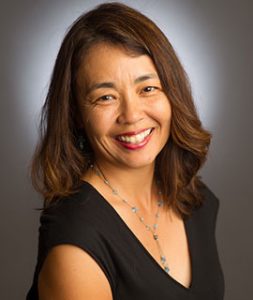 Lisa co-founded and served in technical executive roles at several software startups in speech recognition and fraud detection solutions and holds eleven U.S. patents. She has a Ph.D. in Electrical Engineering and Computer Science from UC Berkeley, and a BS in Electrical Engineering from Stanford University.
Lisa has been an SV2 partner since 2014 and has co-led Lightning Grant Rounds focused on affordable housing and the environment. Her philanthropic interests are in education, economic opportunity, and in using technology to scale social impact.
In her free time, Lisa enjoys reading, playing golf and tennis, and spending time with her husband, two teenage boys, and their dog.