Polly Ragusa
Partner Champion to One Life Counseling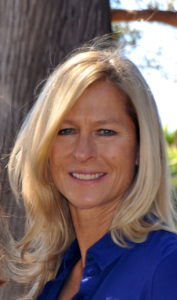 Polly is an organization development and leadership development professional who is hyper-
focused on helping people implement real change in themselves, their teams and their
organizations. Her work experience spans many industries, having worked at Cisco Systems,
ProMedica Healthcare System in the Midwest, and in the Ohio State Juvenile Justice System.
Her particular expertise is strategy formulation, change management, organization design,
emotional intelligence and executive presence, and high-performance teams. She has tracked countless hours facilitating leadership offsites and strategy sessions, building high-performing teams and coaching people for leadership growth. Polly has also managed large global teams with executive level accountability.
After her formal corporate career, Polly established a consulting practice and discovered that
she was drawn to non-profits. She has found joy in helping several organizations develop their
business strategies, coaching EDs and other leaders, and facilitating team development. It was
when supporting a certain non-profit that Polly came across SV2 – now that organization
sounded right up her alley! Polly joined SV2 in February 2020 and rolled up her sleeves right
away with active involvement. It seemed natural to step in and support One Life Counseling, an
organization whose mission is to help people.
Polly has an M.A. in Organization Development from Bowling Green State University and a B.A. in Psychology from Kenyon College.