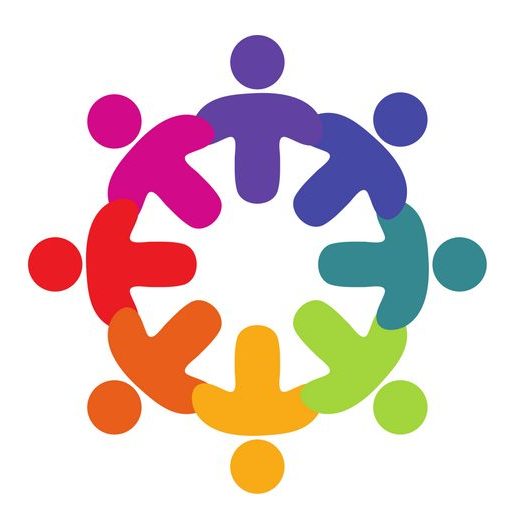 At the end of each fiscal year, the SV2 Board Grant and Impact Investment Review Committee (GIIRC) hears updates on SV2's entire grant and impact investment portfolio and approves the renewal of multi-year grants. The GIIRC is led by Kelly Pope and committee members include Bill Brownell, Linda Lazor, Jill Matzke, Tony Stayner and Paru Yusuf. To maximize this rich opportunity to learn about SV2's impactful and impressive portfolio, the Portfolio Review meeting is open to the entire Partnership.
Partner Jan Half attended the Portfolio Review meeting for the first time this year and had this to share: "When I joined SV2, I knew about the Classic Grant Rounds, but was not as aware of Lightning Rounds and Impact Investing. Attending this meeting really helped me learn about and understand the other areas — and possibly become more involved with impact investing as well as grantmaking. This meeting provides an important view of what happens in our relationship with Grantees and Investees after the initial investment is made. Because it's a long meeting, it's helpful that people have the opportunity to come to some parts and not others. The Portfolio Review provides a great overview of SV2's work — and helped me as a Partner speak more intelligently about that work. I would really encourage all Partners to attend next year!"
SV2's portfolio is made up of three types of organizations:
Three-year "Classic" Grantees

One year "Lightning" Grantees

Impact Investees
As each of these types of organizations has a different relationship with SV2, the reporting for each looks different. Classic Grantees and Impact Investees have Lead Partners, who serve as liaisons between the organization and SV2. Part of their role is to report annually to the GIIRC on the progress, work, and impact of each organization. Due to their shorter time in the SV2 Portfolio, Lightning Grantees don't have Lead Partners, so Jody Chang, Director of Grantmaking, reported on our Lightning Grant Round work and Grantees. Dan Barritt, Partner leader of the Tech Nonprofits Lightning Grant Round, also shared an executive summary of feedback from the Round. Lisa Jones, one of the co-leads for the Impact Investing Working Group, presented a helpful overview of SV2's impact investing work, including a summary slide of our investees' impact in the past year.
Following these reports and overview presentations, all participants joined in a generative discussion about SV2's overall portfolio — particularly focused on the interplay between direct services and systems-change work through advocacy.
We are eager to explore ways to use these insights to continue to sharpen our grantmaking and impact investing approach and to think strategically about the direction of our overall portfolio. Thank you to all who attended!