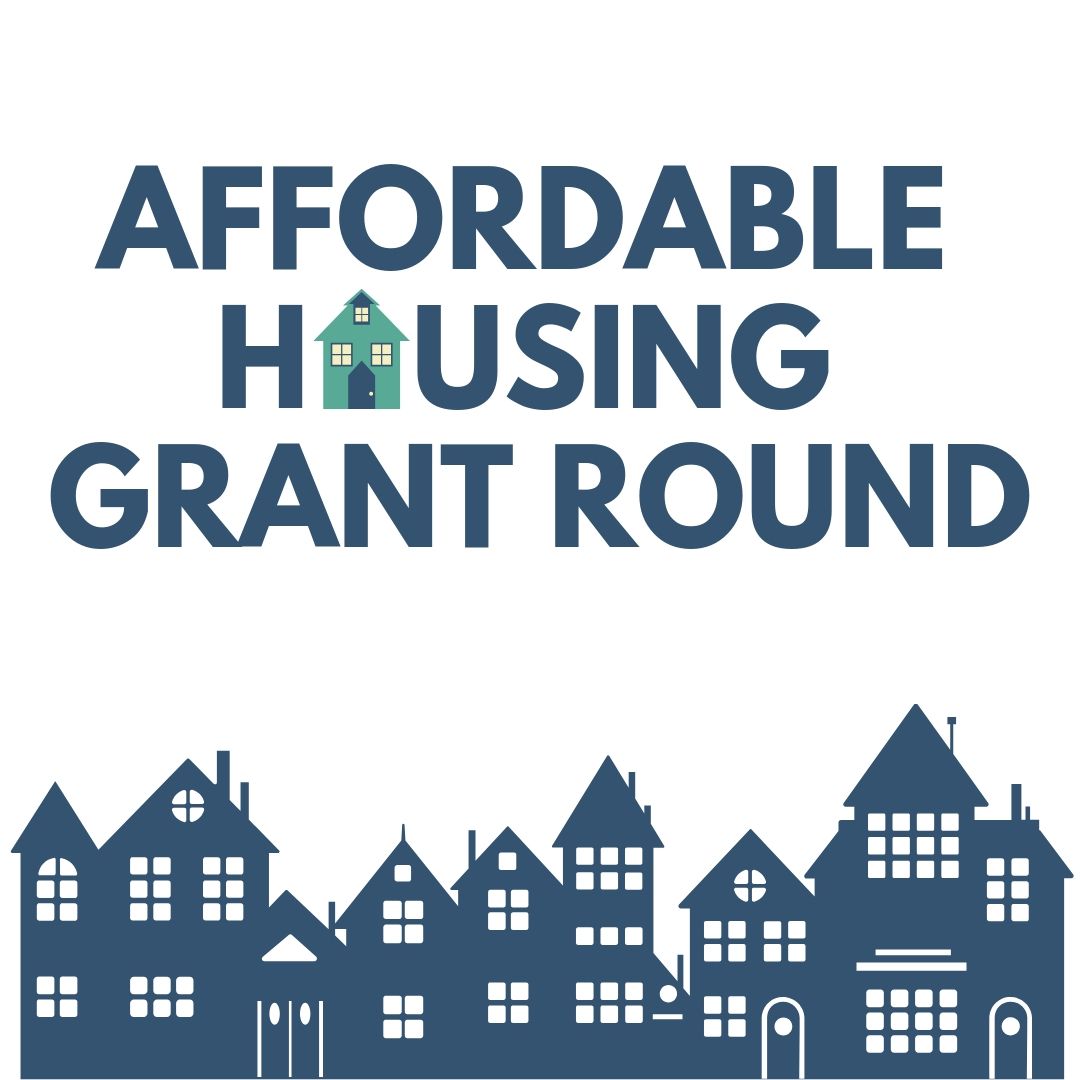 At the Affordable Housing Grant Round Kickoff Meeting, SV2 will host a learning session on the Housing sector. Our expert panelists are Jacky Morales-Ferrand, Director of Housing at the City of San José, Carol Galante, Faculty Director of the Terner Center for Housing Innovation at UC Berkeley, Menka Sethi, Director of Location Strategy at Facebook, and Randy Tsuda, President & CEO of Palo Alto Housing. The panel will be moderated by Dan Morain, Senior Editor at CalMatters and a recognized thought leader on statewide issues including housing policy. This is an outstanding learning opportunity, whether you join the Grant Round or just attend this session, to hear from experts who will cover the range of what is happening in this sector from policy and challenges to solutions and opportunities. All Partners are welcome to join in the Grant Round in any way that meets their interests: to audit one or more meetings, or to participate in the full Grant Round (four meetings in total).
The Affordable Housing Grant Round — part of SV2's local Pathways to Opportunity focus — will look at approaches and organizations which are working to address the complex Bay Area housing crisis. Stable, affordable housing is a basic need which has become inaccessible to many in our community. Partners will learn about the range of housing needs (from homeless to middle income residents) and the varied challenges which play into the housing crisis (for example, funding, cost, zoning, public will). We'll consider various approaches like the "Three P's" (Production, Preservation, and Protection), and intervention models including direct services and advocacy.
Our Funder Allies, Chan Zuckerberg Initiative and Silicon Valley Community Foundation, have nominated promising organizations from their portfolios and will share their insights and best practices with SV2 Partners on conference calls. Partners will learn about the sector and conduct diligence on the organizations over the course of four meetings from September to December. The chosen Grantee will receive a grant of $120,000 over three years, along with Beyond-the-Dollars support; two finalists will each receive $10,000.
The Round will be co-led by Paru Desai and Harold Wang, with staff support from Jody Chang. Please email Jody Chang with any questions at jchang@sv2.org.