We're pleased to announce the winner of SV2's latest Resilient Youth Lightning Grant Round – and to let you know that you still have a chance to participate in a second Resilient Youth Lightning Grant Round, kicking off in January.

SV2's Lightning Grant Rounds are a shorter grantmaking experience, taking place over just four to six weeks. SV2's Lightning Rounds rely on funder allies, foundations who collaborate with SV2, by nominating organizations from their own portfolios and sharing their diligence materials with us. This lessens the burden for nonprofits and allows Partners to learn how to conduct due diligence from experienced philanthropy professionals. During Lightning Rounds, participating Partners review the diligence materials online, participate in conference calls with the funder allies, evaluate the finalists against a rubric we've developed, and collectively select a single Grantee. Lightning Round Grantees receive a one-year general operating support grant of up to $30,000.
"As a Grant Round participant, I walk away with a coherent strategy and framework for supporting this work in my personal philanthropy."

– Keith Calix, SV2 Partner
Led by Partner Shalyn Eason and staff member Ashley Clark, the November Resilient Youth Lightning Grant Round had an outstanding group of applicant organizations, each working in distinct ways to support resilient youth in the Bay Area. The November Round winner is Youth Law Center, an organization which advocates to transform the foster care and juvenile justice systems so that every child and youth can thrive. Youth Law Center will receive a one-time grant of $30,000.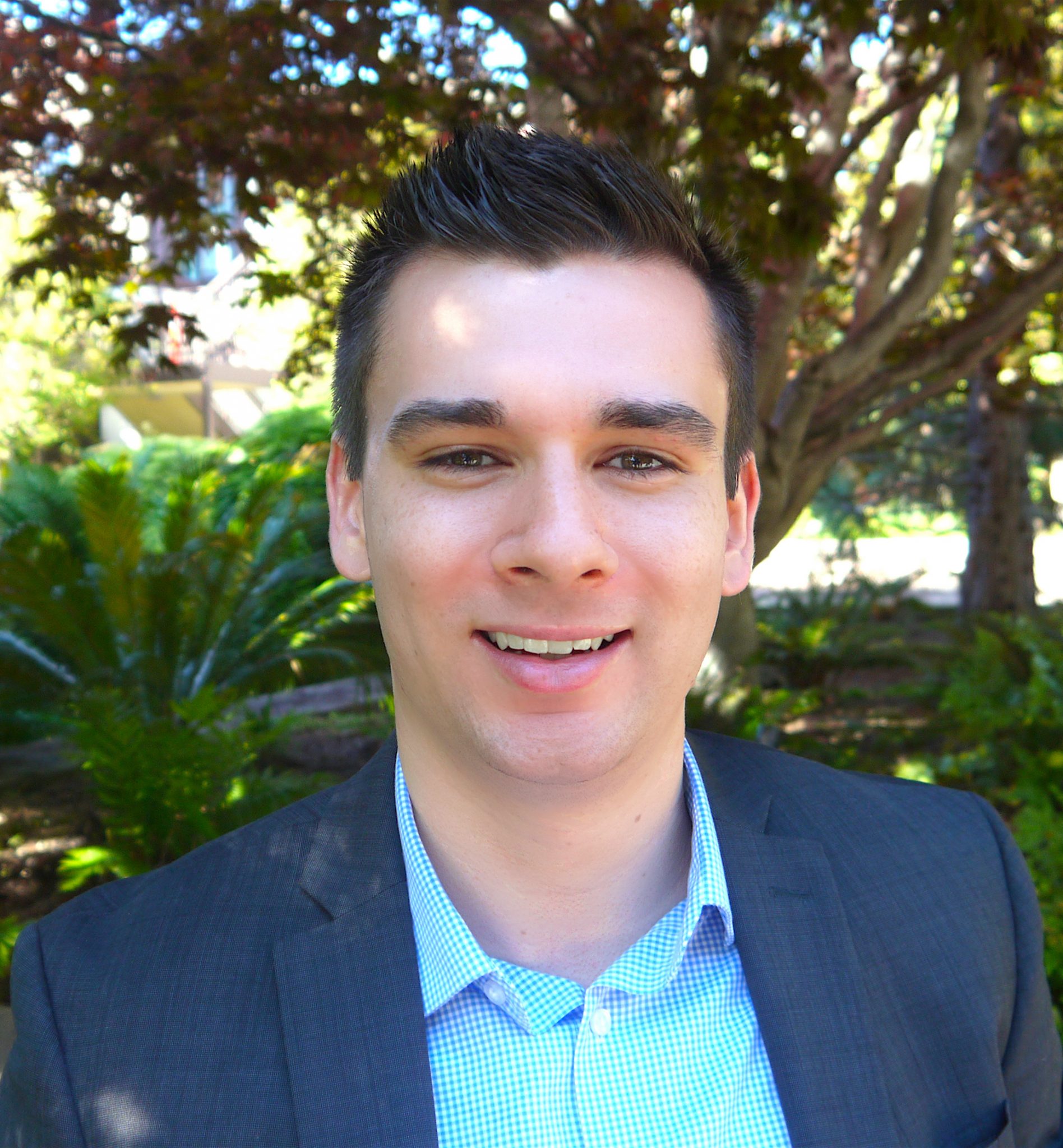 Partner Keith Calix participated in November and shared this perspective: "The recent Giving Code report illuminated the tremendous need here in Silicon Valley. Among those most vulnerable are 'resilient youth', which for our work, we defined as young people in the juvenile justice and/or foster care system who face tremendous adversity, trauma and/or stress. Those participating in the Resilient Youth Lightning Grant Round assembled because we firmly believe that "EVERY young person deserves the support of a stable family environment and the chance to thrive in their community." Participation in this round has allowed Partners to collaborate with and utilize the knowledge capital of funder allies who have deep sector expertise; generate a deeper understanding of the resilient youth ecosystem, including the host of direct service and advocacy supports needed to support this population, as well as a deeper appreciation of the work of local nonprofits working to support this population. As a grant round participant, I walk away with a coherent strategy and framework for supporting this work in my personal philanthropy."
If you're interested in joining the next Round, please email staff member Ashley Clark as soon as possible, but no later than January 5. In-person meetings will be on Thursday, February 1 and Thursday, February 15 from 12:00-2:30pm at SV2. The Round will begin in mid-January with diligence pre-work, which includes reviewing materials and participating in conference calls with our funder allies. We hope you can join us!