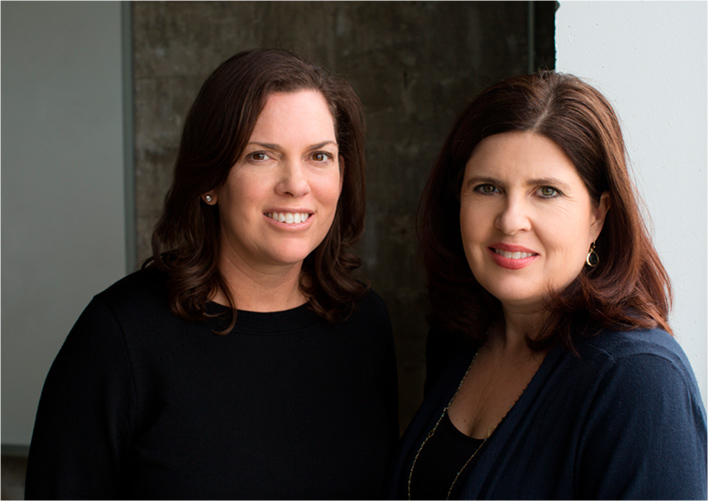 As a community of givers and changemakers, we are constantly challenging ourselves to learn and grow. This fall, SV2 is pleased to meet the growing demand for learning programs and skills-based workshops by offering a special workshop: "The Journey to More Actualized Giving." We are offering this session in partnership with Open Impact, a strategic consulting firm focused on accelerating philanthropy and social change. The workshop will be facilitated by Linda Lazor, SV2 CEO, and Alexa Culwell, Co-Founder & Managing Director with Open Impact.
What will I learn?
High-level understanding of giving patterns in Silicon Valley

Typical stages in the journey to more actualized giving

Strategies to overcome barriers and build mindsets and motivations for strategic giving

How to harness SV2 program plans to advance your giving journey this year
We will offer this workshop twice, in the hopes that all interested Partners may find the time to attend:
Daytime Option – 11:15AM Tuesday, Sept. 11 at the SV2 office in Redwood Shores (

RSVP

)

Evening Option – 5:45PM on Wednesday, Sept. 19 at Mitchell Park Community Center, Palo Alto (

RSVP

)
We look forward to welcoming you for this exploration of how we can all become more strategic givers.