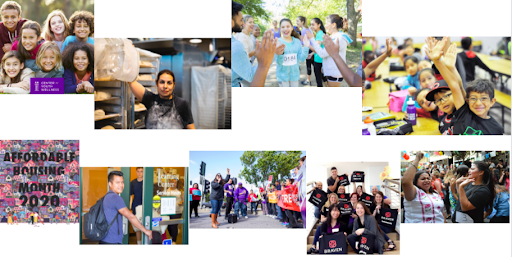 Each year, SV2 Lead Partners (champions of our Community Partners / Grantees) share updates and funding renewal recommendations with our Grantmaking and Impact Investment Review Committee (GIIRC). This meeting happened on June 15th, and was open to all SV2 Partners. We celebrated the inspiring and resilient accomplishments (organizational health and social impact) of our alumni and current Community Partners, learned about community strengths, challenges, and opportunities, and ways to support. We're proud to share that the GIIRC unanimously approved unrestricted funding renewals. SV2 Partners can listen to the recording and access resources here. 
We invite you to learn more and support these phenomenal organizations with stellar and diverse teams with lived experiences, equitable leadership and changemaking, and meaningful impact (e.g. advocacy and policy change, direct-service, and place-based).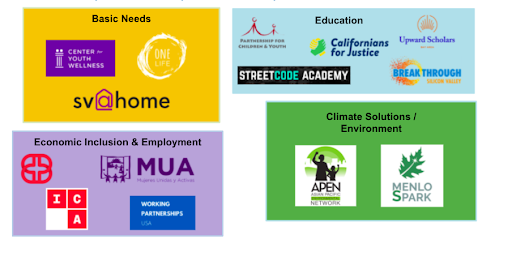 A special thanks to our wonderful Lead Partners who continuously champion and support our Community Partners with empathy, thoughtfulness, and resourcefulness.