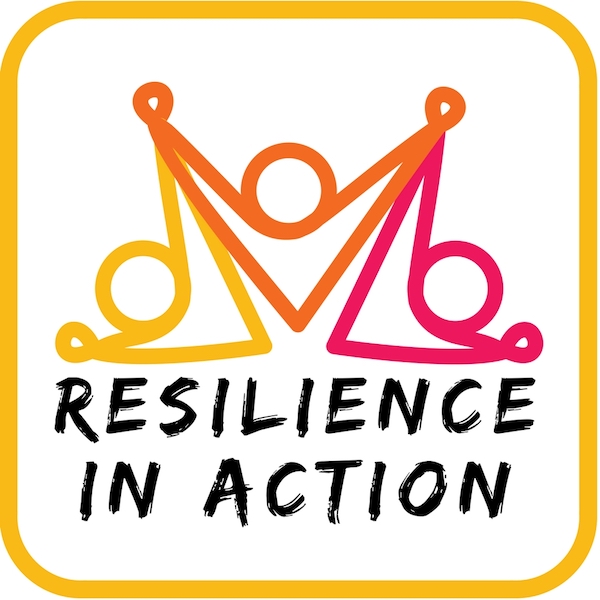 Don't miss SV2's Spring Gathering, Resilience in Action: Strengthening Communities in Turbulent Times on Wednesday, May 16 from 6:00-8:30 pm. We'll hear from Grantees Somos Mayfair and Youth Law Center on how they're actively working to flip the script through responsive community-led initiatives, and how funders can most effectively support them in this work. We'll also have plenty of time to connect with old and new friends, and we'll honor the recipient of the 2018 Laura Arrillaga-Andreessen Social Impact Award. RSVP today! 
Through candid conversations, we'll hear from Camille Llanes-Fontanilla, Executive Director of longtime Grantee Somos Mayfair, and Jennifer Rodrigruez, Executive Director of new Grantee Youth Law Center.  They'll share about each of their organizations, how they define resilience and how they're finding hope and making change in today's turbulent times.
We'll also take the conversation beyond the stage, leaving time to connect over hors d'oeuvres and drinks. And we'll honor one outstanding SV2 Partner who will receive the 2018 Laura Arrillaga-Andreessen Social Impact Award for his or her contributions to SV2's social impact and community.
We can't wait to see you there.