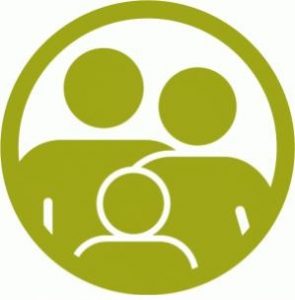 Are you actively engaged in thinking about your financial giving as a family (however you define family) and want to share, problem solve, and learn with others? A new Partner-led Family Philanthropy Affinity Group will provide a safe space to explore personal experiences, successes, and challenges in an ongoing, intimate setting. Whether your giving vehicle is a family foundation, a donor advised fund, family office or some other structure, join us! The first meeting will be Wednesday, January 11 at 10:30am – 12:00pm.
This group is just being formed – our hope is that the issues we discuss will be responsive to Partners' needs and provide a setting for applied learning. The Affinity Group will likely meet approximately four times per year and is being led by Partners Susan Hanson and Jody Chang. Note that this group is distinct from the more general Family Philanthropy Springboard Learning Session on March 3 – but interested Partners are welcome to attend either or both meetings.
RSVP for the January 11 Family Philanthropy Affinity Group meeting, or reach out with questions, by emailing Susan Hanson at sghanson@gmail.com.