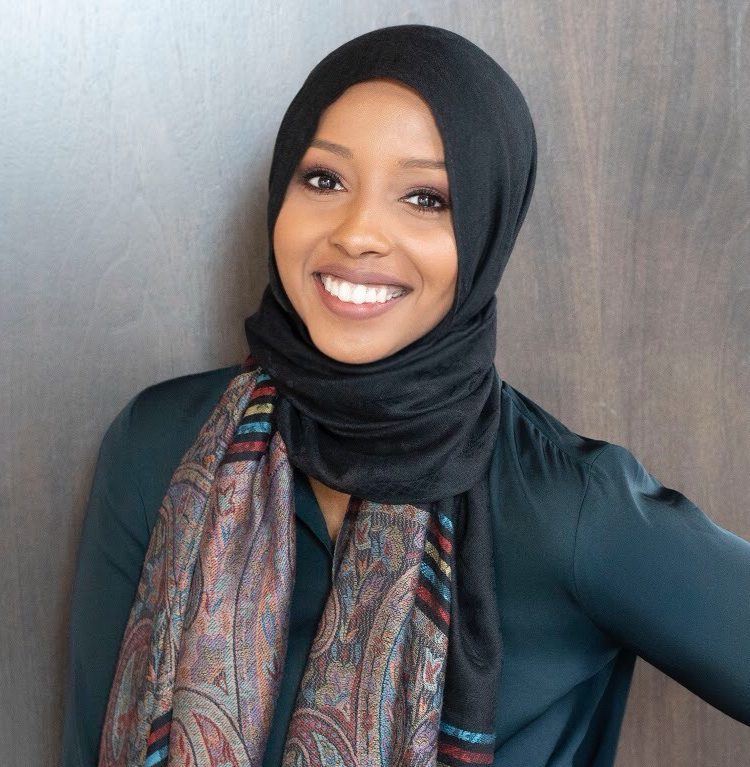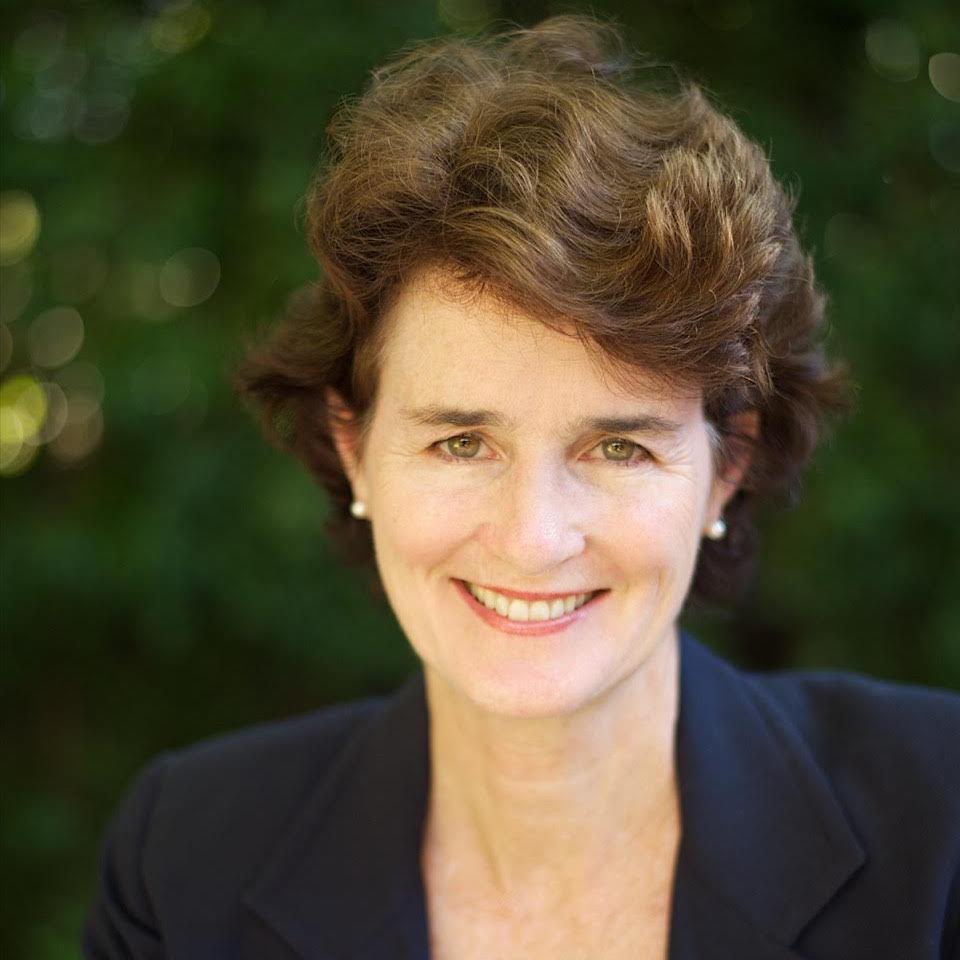 As SV2 staff members Lisa Van Dusen and Mariam Nur are both moving on to new adventures this month, please join us in celebrating their many accomplishments and thanking them for their service to SV2's mission.
After nearly two years with SV2, our Communications & Events Manager Mariam Nur will begin a Master in Public Policy at the Harvard Kennedy School with a concentration in International & Global Affairs. From day one, Mariam fit seamlessly into the SV2 team, and her contributions have been an immense gift to the organization. Mariam's creative story-telling, attention to detail, and commitment to excellence have been evident as she's coordinated countless small and large events for SV2, managed our eNews, website, Impact Report, and social media presence, and served as a founding staff leader in our Young Professionals group and our Diversity, Equity, and Inclusion work. 
In her own words, Mariam has expressed: "My time at SV2 has been very special. It is difficult to capture all my fond memories and experiences into a short statement. I have been so fortunate to work alongside an incredible team, who've welcomed, celebrated, and valued my skill sets and contribution since my first day. As I look forward to this next chapter in life, I can't help but feel saddened at the thought of soon departing from SV2's unique and vibrant community. I feel an immense sense of gratitude when I reflect on all the learning, growth, and thoughtfulness I've witnessed from SV2 Partners, staff members, grantees/impact investees, and other social impact leaders during my time at SV2.
I look forward to hearing more of Partners' compelling thoughts and statements at upcoming events, celebrating moments of impact with the staff team, and reveling in all that is SV2 before my departure at the end of July. Thank you all for welcoming me into this community, I plan to stay in touch!"
This month, Lisa Van Dusen will become the next Executive Director of the Palo Alto Community Fund starting in mid-July, sharing her talents and experience as a long-time community leader in a new way. Through almost seven years as SV2's Chief Relationship Officer, Lisa's deep commitment to people, innovative spirit, and can-do attitude have shaped SV2's culture and helped many, many givers join the SV2 community. During her tenure, Lisa helped launch multiple key SV2 initiatives including impact investing, advocacy, the Environment Partner Interest Circle (EPIC) , and Get Proximate. She also conceived of and co-created the Visionary Leadership Circle, through which SV2 Partners invest in SV2's organizational capacity and sustainable future. Most Partners at SV2 could point back to a first meeting or conversation with Lisa, in which she was genuinely interested in their life and giving journey, and warmly welcomed them to this community of givers. While we will miss Lisa's many talents on the staff team, we are delighted that Lisa and her husband, John Kelley, will remain in the SV2 community as Partners.
Lisa has expressed, "While I will miss working directly alongside the unparalleled SV2 staff team, board, community of Partners, Grantees, Impact Investees and collaborators, SV2 has never been stronger as an organization. I am thrilled to take much of what SV2 stands for into my new role as Executive Director at the Palo Alto Community Fund—and to grow their impact in the greater Palo Alto area at this pivotal time. 
I have learned a tremendous amount—from and with the members of this extraordinary community. It has been an honor to get to know you, to collaborate and innovate with many of you, and to work to roll up our sleeves to realize our collective vision, mission and values with a spirit of optimism, determination, rigor and joy. I am immensely grateful for the last seven years together, as well as what's ahead." 
Please join us in thanking Mariam and Lisa for their years of service to SV2, and wishing them the very best in their next adventures.