We're thrilled to highlight Nepris, one of our earliest Impact Investees from 2016. Nepris received a one-time $50,000 investment from SV2 and will have access to support and networking opportunities through SV2.
Nepris offers real-time video conferencing and virtual tours to bring classroom teachings to life and promote student engagement. The platform is unique in connecting teachers to skilled professionals with a focus on matching teachers' curriculum needs with professional skillsets. By carefully matching teacher needs to skillsets, Nepris inspires deeper student engagement and shows how classroom learning translates to real world careers. To date, Nepris has made over 3,800 virtual connections, with 97% of educators saying they would use Nepris in their classrooms again.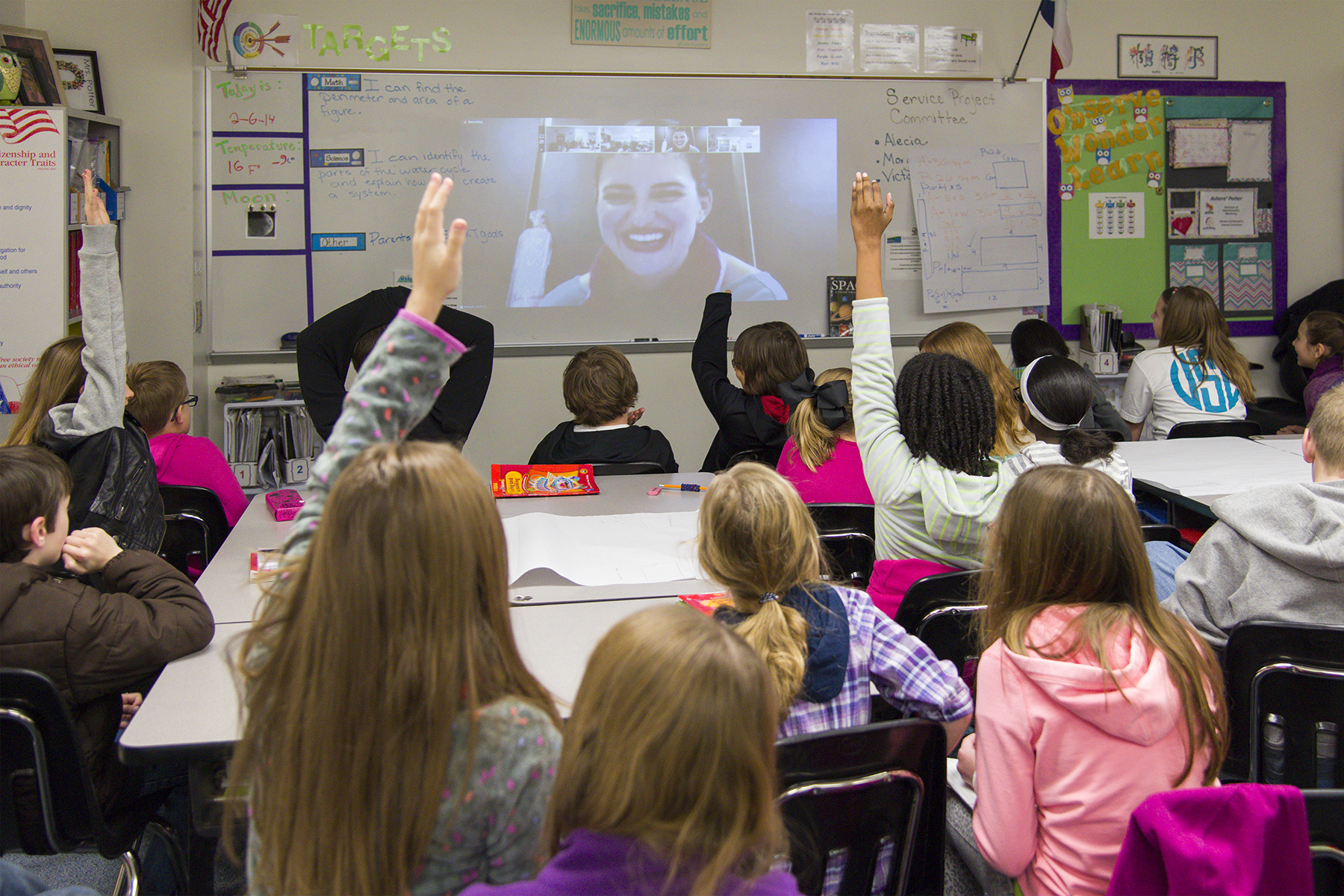 Nepris' platform also overcomes the limitations of geography to reach over 148,000 students with live virtual sessions. While Nepris provides unique learning opportunities for all students to benefit, their virtual conferencing and tours are especially helpful to students in rural school districts and underserved communities. In a recent survey, Nepris found that 55% of the students reached were economically disadvantaged. As the data shows, Nepris actively extends education outreach and creates equity of access to empower all students on their learning journey. Learn more about Nepris and their exciting work on their website.