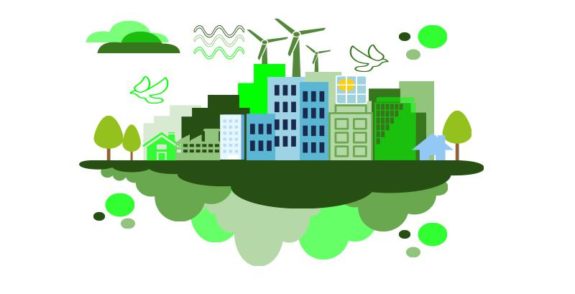 SV2 launched our impact investing work in 2015, and a committed and engaged group of Partners meets monthly to discuss prospective impact investment opportunities, hear pitches from social entrepreneurs, and conduct due diligence in order to make informed investment recommendations on behalf of SV2. Our current portfolio includes 10 companies and three funds. SV2's "returns framework" includes this prioritized list:
Return on learning; 

Social impact return;

Financial return.
When Shelter-in-Place began, we moved our impact investing meetings online — but larger changes than a shift to virtual format were afoot in the sector as a whole. Disaster and crisis response efforts typically follow three phases: immediate relief, medium term recovery, and long term rebuilding. After attending multiple webinars on "impact investing in crisis," the leader team (Partners Aarti Chandna, Jason Chen, and Ron Morita, and staff member Jody Chang) articulated a shift in investment approach for April and May. We paused new investment opportunities in early stage companies. We reached out to our current portfolio companies to learn of any immediate relief needs they had. And finally, we considered new investments in funds which were geared at COVID-19 relief and recovery efforts for small businesses and social enterprises.
We learned that none of our portfolio companies was seeking emergency investment funding (for example, bridge loans). One company, Needslist, was raising philanthropic capital, and we made a small $6k grant following their pitch in April. However, Partners were interested in investment (vs. grant) funding opportunities, so in May we heard pitches from two COVID relief funds. After consideration, Partners recommended a $25k investment in CNote's COVID Rapid Response Fund — a five year, 1% note; funds are re-loaned to small, women and minority-owned businesses nation-wide through the CNote CDFI network.
The Impact Investing Working Group will once again hear pitches from early stage social entrepreneurs beginning with our June 10 meeting (RSVP here). We'll continue our learning by including a COVID-19 lens in our diligence — asking questions like "Has the company pivoted due to the crisis? Does their business model demonstrate crisis-resilience?" Join us!