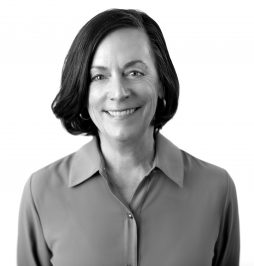 It is with heavy hearts that we both mourn the loss and celebrate the life of SV2 Partner Barb Jones, who died on July 13th following a short battle with aggressive lung cancer.
Barb was a longtime SV2 Partner, a beloved member of many communities – including Palo Alto, SV2, the philanthropic community, and so many more. Barb lived her life with grace, generosity, thoughtfulness and wit, leaving everyone and everything better than she found it. She truly lived the values of the SV2 community. We will miss her greatly, celebrate the many ripples of her legacy in the world and extend our sympathies to her family and other loved ones.
Her obituary is available here and includes more about her many passions, contributions in the world, surviving family members and the opportunity to make a contribution in her honor.