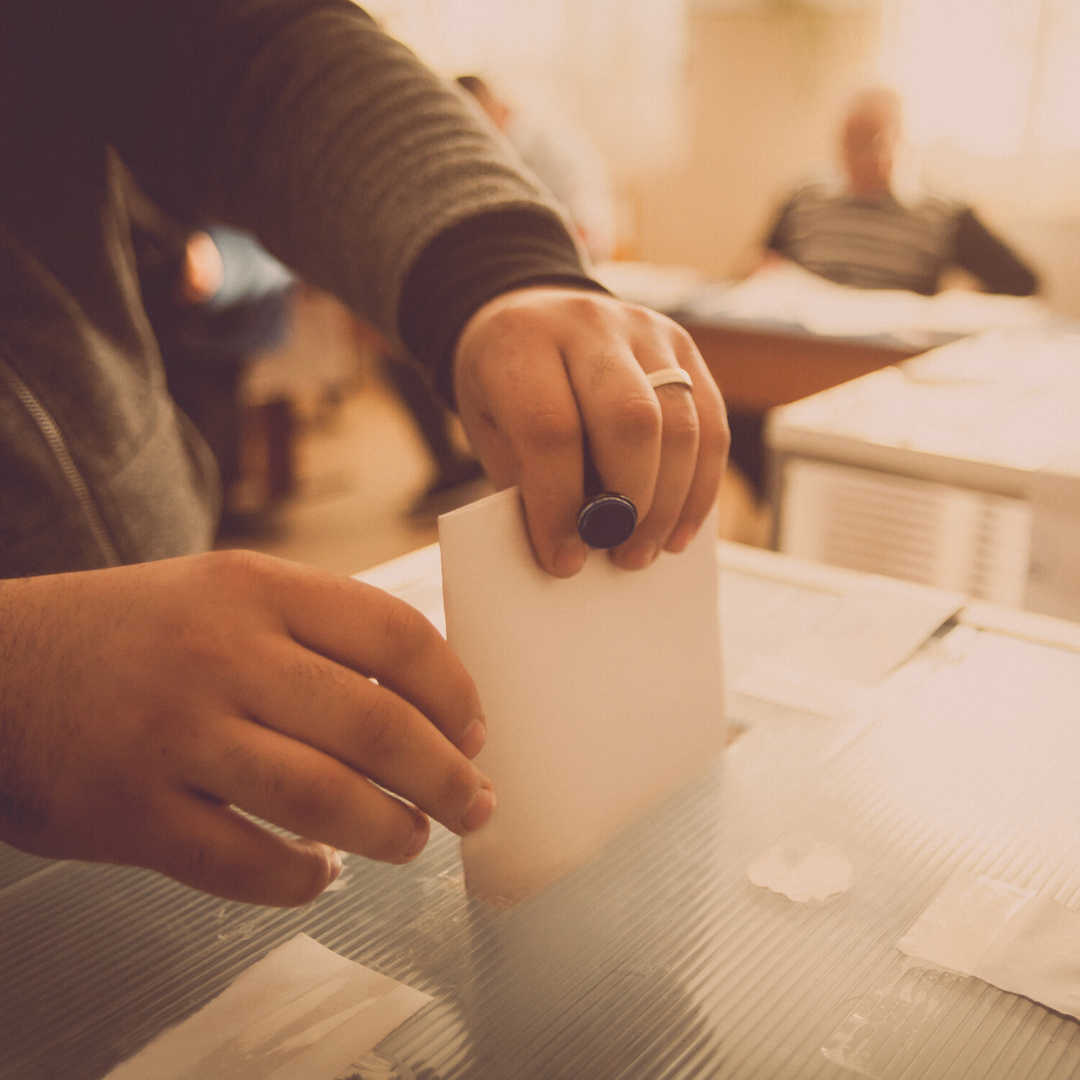 Why doesn't everyone vote? What would be the impact if everyone did? And how can we support change to make our democracy more inclusive and representative of our population? Today, many in our communities are significantly underrepresented in local, state and national elections, both as voters and as elected officials.
Join us to hear from and engage with four panelists, each with deep knowledge and experience with representative democracy and civic participation.
We are pleased to welcome Sara Guillermo, Chief Program Officer, Ignite; Mindy Romero, Founder and Director of the California Civic Engagement Project (CCEP) at the University of Southern California's Sol Price School of Public Policy; José Santos, Program Officer, The Grove Action Fund and Lisa Gauthier, Council Member for the City of East Palo Alto.
We'll explore the current reality, along with efforts to change the face of who is voting and participating so that our democracy is truly representative.
The Big Picture: Voter data and who has/hasn't been voting historically and why? What is working to increase voter engagement?
On-the-Ground: What organizations – local and otherwise – are working to increase voter participation and civic engagement across the state and beyond.
Pipeline of Leaders: How do we cultivate a pipeline of candidates representative of all people and communities, and ensure that our elected and appointed leaders are listening and otherwise connected to those they represent?
While the primary focus will be on Silicon Valley and California, our panel and subsequent interactive discussion will connect the conversation to the larger national context. Come with curiosity and questions! RSVP here.  
Dinner served at 6:15pm. Program begins at 6:30pm.