Did you know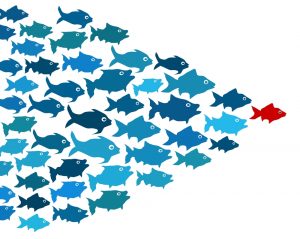 that at any one time roughly one quarter of all of SV2's 200+ Partners put their hands up to serve as active volunteer leaders across the SV2 Partnership? Check out this year's impressive leadership cohort here and let us know if you are interested in a leadership role next year.
Central to what makes SV2 work so well are the many Partners who "power" our special SV2 community through their leadership. Some of these volunteer roles include:
Leading Classic and Lightning Grant Rounds
Leading the Impact Investment Working Group
Serving as Lead Partner liaisons to Grantees and Impact Investees
Spearheading SV2 Kids Family Service activities
Facilitating educational programming and social events
Supporting SV2 Partner recruiting and onboarding
Serving on SV2's Board of Directors and its various committees
Partner Leaders are supported in their volunteer leadership by the SV2 staff team.
If you are a new or veteran Partner interested in a meaningful volunteer leadership role at SV2, please contact SV2's Chief Relationship Officer Lisa Van Dusen. In particular, if you are interested in leading a Grant Round next year, please contact SV2's Grantmaking Officer Jody Chang.