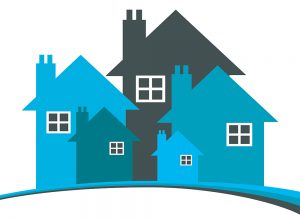 We're pleased to announce the winner of SV2's first Affordable Housing Lightning Grant Round – and to let you know that you still have a chance to participate in a second Affordable Housing Lightning Grant Round, starting in mid-January.
Led by Partners Lisa Guerra and Nancy Heinen, this Round had an outstanding group of applicant organizations, each working in distinct ways to address the affordable housing challenge in the Bay Area. The November Round winner is Destination:Home, a public-private partnership serving as the backbone organization for collective impact strategies to end homelessness in Santa Clara County. Partners were impressed by Executive Director Jennifer Loving's dynamism and passion, as well as the clarity of mission focus at the organization. Destination:Home will receive a one-time grant of $30,000 from SV2.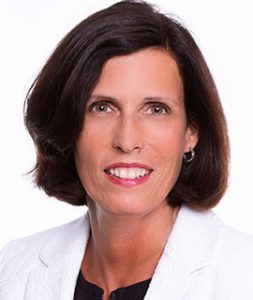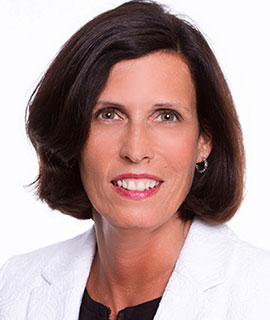 Partner Linda Lazor participated in November and shared this perspective: "I have been concerned about the shortage of affordable housing in the Silicon Valley. In addition to increased homelessness, the lack of affordable housing has a less obvious and yet serious long-term impact on our community overall. I was so happy to see SV2 address this issue directly in a Lightning Grant Round this year. Despite the size of the issue, it is encouraging to see promising new models and the experience of the leaders who are addressing it. I learned more about the affordable housing landscape and promising solutions in this grant round than I could have learned on my own. The grant round materials and organizations who participated are first class. I highly recommend this grant round for all SV2 Partners."
We're thrilled to be able to offer this Lightning Grant Round again, beginning in mid January – we will have the same group of applicant organizations, excepting Destination:Home. In-person meetings will be on Thursday, January 26 and Tuesday, February 7 from 11:30am-2:00pm (note slightly longer meeting time than Classic Grant Rounds). Please note that because of the condensed nature of the Round, attendance at both in-person meetings is required. The Round will begin in mid-January with diligence pre-work, which includes reading and conference calls with our funder allies.
Because of the pre-work, we ask that you RSVP for this Round as soon as possible but no later than January 13, by emailing Jody.