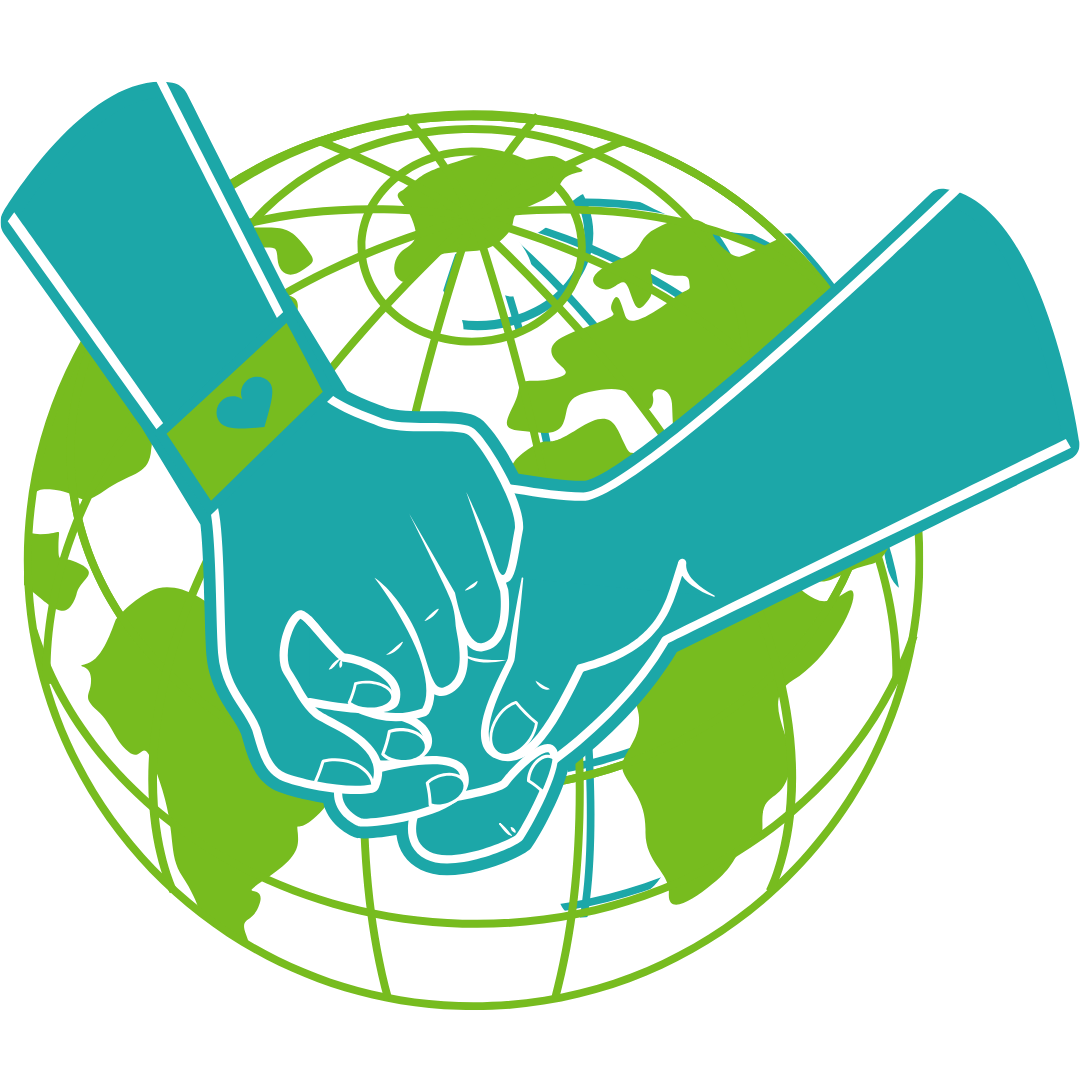 We've checked in with our current Grantees and Impact Investees, who are hard at work continuing their invaluable work. It's quite the range: from helping children and families overcome adverse experiences, to systemically enabling affordable housing solutions, supporting afterschool program providers, tech platforms for distance learning, coordinating crisis response, channeling capital and training to small businesses, ensuring protections and healthy work environments for workers and families, helping people gain skills to increase employability and living wages, advancing environmental sustainability, the arts, inclusion and more. 
We have curated a resource list for our Grantees and one for our Impact Investees and have shared them with all our portfolio organizations. Please email Amy Badiani or Jody Chang if you come across more resources!
As many of our Grantees and Investees continue their important work in this turbulent time, we're lightening their load by listening more to how they're doing and ways to help. This includes relaxing site visit requests, postponing reporting, sharing resources, and taking more actions in this pledge to walk alongside our social ventures.
Please consider supporting our social ventures during this difficult time, and in turn, helping our communities stay resilient and pull through this together. You'll likely see COVID-19 updates and specific ways to help on their website and/or newsletter section.
What SV2 Partners are doing during this challenging time!
We know that many Partners are taking action to advance social impact at this time. We have compiled a summary of what Partners are doing and would love to share more. We invite you to check out this list and if you'd like to share what you're doing with the rest of our SV2 Partner community, please email Lucinda Brommersma and she will add it to the list.