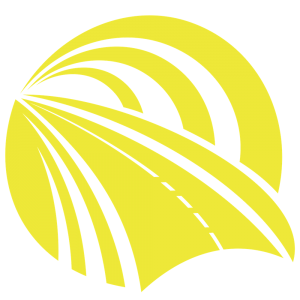 In response to feedback from Partners and building on last year's learning and grantmaking, we are pleased to announce a combined Learning Year and Grant Round: "Pathways to Opportunity." This fall will kick off with three learning sessions focused on proven pathways out of poverty. Participants will then choose one pathway on which to focus the spring Grant Round.
Pathways to Opportunity will be co-led by Partners Alison Elliott and Linda Lazor, and supported by staff Lisa Van Dusen and Jody Chang. Learning sessions in September, October and November will focus on providing research and learning on poverty and equity issues, including Education and Workforce Development. In December, Partners will have an opportunity to discuss learnings from the fall and choose a pathway on which to focus the Grant Round. Details are still being planned, but stay tuned for some creative approaches including a possible "Pitch Night" as part of this Round in the spring. Partners who want to take a deeper dive are invited to join a working group which will engage in additional landscape research this fall and winter in preparation for the Grant Round.
Note that all Partners are welcome to treat this Pathways to Opportunity year in the spirit of a buffet. We encourage you to pick and choose what interests you and works for your schedule from attending all the learning sessions and participating in the grant round to joining in select learning sessions and/or grant round sessions as suits you.  We will be recording all learning sessions (video) and grant round meetings (audio) so that you can catch up if you miss a session. We look forward to sharing what promises to be an informative and high-impact year focusing on Pathways to Opportunity together.
Please contact Alison or Linda if you have questions or suggestions about the year, or are interested in participating in the Round. We are excited about our opportunity to come together this fall and learn about issues driving the growing inequality in our society.  More information including meeting dates will be publicized as soon as guest speakers are confirmed. We're excited about this systems-level approach and hope you will join us and encourage others to join in as well.