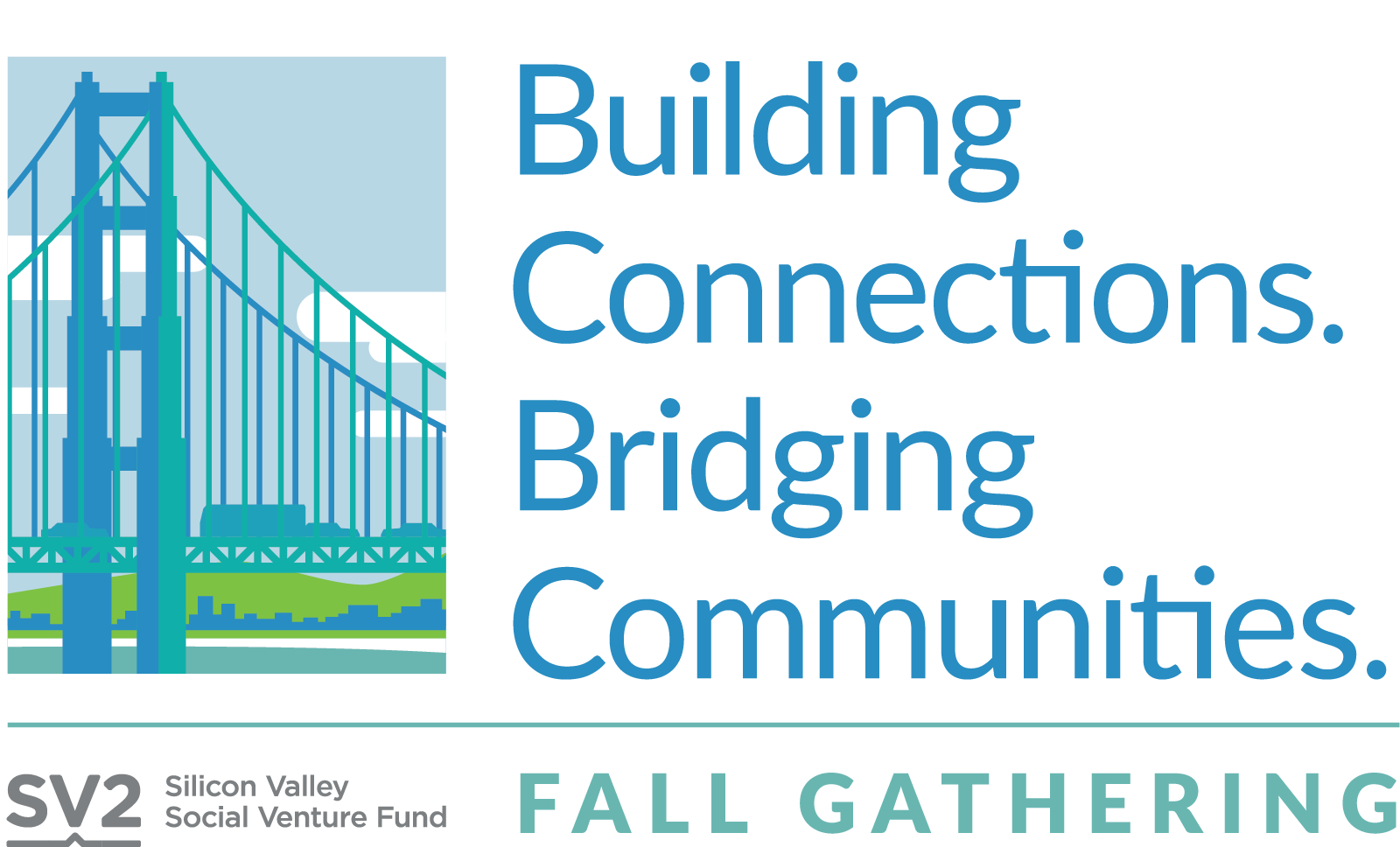 We welcome all SV2 community members and friends to join us for SV2's Fall Gathering: Building Connections, Bridging Communities on Tuesday, October 2 in Palo Alto from 6:00pm – 8:30pm at the Mitchell Park Community Center. RSVP today!
Join us to learn about the work of three of our newest Grantees: Working Partnerships USA and California Youth Connection. We'll hear how these community leaders are bridging the gap between underserved communities and resources throughout the Bay Area. We'll also share what's new at SV2 and save time to meet with friends while celebrating our vibrant community of SV2 Grantees, Impact Investees, Partners, and other social impact field leaders.
SV2's Fall Gathering is an excellent opportunity to learn more about SV2 to see if becoming a Partner makes sense – please invite friends to join us as well.