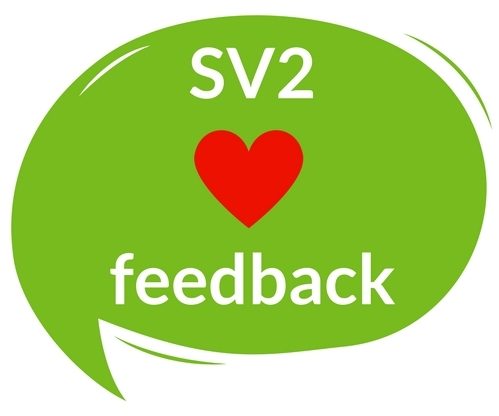 We've completed our 2018 All-Partner Survey designed to assess SV2's impact on Partners and provide our Partners with the opportunity to share their ideas for how we can continue to deepen our impact. This year's results will feed directly into next year's program plan and fuel SV2's ongoing learning and improvement. Thank you to all the Partners who took time to complete the survey!
Here are some of the highlights:
Our Partners make it a point to give locally: In the last year, over half of the survey respondents dedicated 50% or more of their giving to local community-based organizations

SV2 Partners gave ~$800,000 in follow-on funding to SV2 Grantees and Impact Investees, which roughly doubles SV2's grants out the door this year

When asked what Partners value most about SV2, respondents mentioned SV2's vibrant community and the rich, varied opportunities to learn about philanthropy and social impact

92% of respondents were very satisfied or satisfied with SV2
Everyone can read more highlights. SV2 Partners can also read the full report.