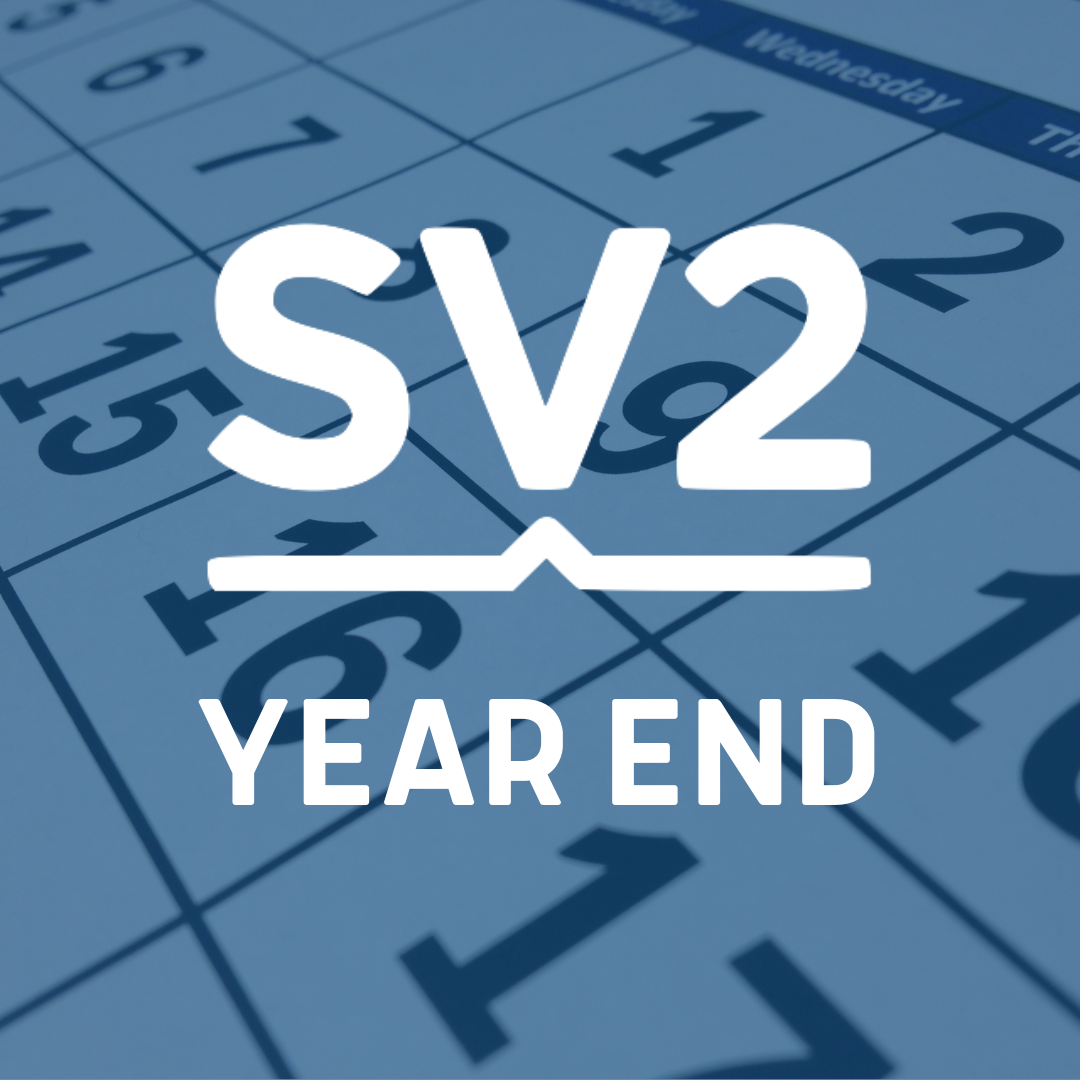 The last 12 months continued to be a time of both rising challenges and increased wealth in Silicon Valley. SV2's mission to unleash the resources and talents of the Silicon Valley community to achieve meaningful social impact has never been more relevant.
SV2 uniquely connects givers to each other and to promising nonprofits and social enterprises, collaboratively working with other funders to create positive change. Our last year reflects increasing momentum in unleashing strategic giving and supporting promising nonprofits and social enterprises. 
Unleashing strategic giving
SV2 experienced healthy growth in Partner households, and increased engagement in our grant-making, impact investing and learning programs. This year, SV2 expanded opportunities for Partners to engage in experiential learning together.  
In the area of issue-focused and philanthropic toolkit learning

, we engaged in learning sessions around issues like Affordable Housing, Early Childhood Development, and Census 2020. Philanthropic toolkit sessions included learning sessions around Values Aligned Investing and strategic approaches to personal Advocacy engagement.

Our

How of Giving track

formalized Partner learning around effective Philanthropy practices. Workshops included evaluating a Theory of Change, the Art of Assessing Nonprofits, and A Deep Dive Session on De-mystifying Non-profit FInancials.

We also piloted a new

Why of Giving track

. Called "Get Proximate," this initiative enables Partners to more deeply understand the experiences of those in our community. Our first Get Proximate experience enabled Partners to engage with our community neighbors in LifeMoves Maple Street transitional housing. We partnered with former Grantee SOMOS Mayfair and other organizations in the ¡Si Se Puede! Initiative for our second Get Proximate experience to more deeply understand the lives, hopes, and dreams of our neighbors in East San Jose.

We are also seeing rising participation in our

SV2 Kids and Teens programs

, building multigenerational practices in service and giving. Experiential volunteer opportunities enabled families to serve and give together with local nonprofit organizations. Our SV2 Teens program had high participation this year with a focus on local environmental issues and solutions. Our Teens awarded grants to three organizations this year: SunWork Renewable Energy Projects, Literacy for Environmental Justice, and Cool Block.
As a result, SV2 Partners are continuing to grow their giving and community engagement. In our recent Partner survey:
– 91% of SV2 Partners said they increased their level of knowledge about local community needs, 
– 81% said involvement with SV2 had strengthened their ability to serve as a nonprofit Board member, leader or volunteer, and
– 92% of SV2 Partners felt an increase in their ability to conduct due diligence on social impact organizations.
Supporting promising social ventures
SV2's grant-making and impact investing provide unrestricted general operating funding and capacity building support. This year, SV2 Partners engaged in monthly Impact Investing sessions and four Grant Rounds, further accelerating Partner learning and accelerating the impact of promising social ventures. The SV2 community invested over $500,000 in direct funding and more than $1M in self-reported follow-on funding from Partners.
We celebrate and support the innovation of this year's Impact Investees and Grantees. Thank you to our funder allies for your support and collaboration. 
Recent additions to our Impact Investment Portfolio include: 
Suyo, a social impact organization who provides an affordable service to protect the property of low-income families in Latin America. 
Haven Connect, a social enterprise providing an online service to more easily find and obtain affordable housing. 
SV2 also invested in two Impact Funds this year: 1) CIM lends to underserved populations and small businesses in North America, and 2) Aqua-Spark invests in the supply chain of small to medium sized enterprises to develop a sustainable aquaculture ecosystem.   
SV2 Non-profit Grantees this year are:
Thank you to our SV2 Partners, friends and colleagues for partnering with us to activate Silicon Valley giving this year. Although we face large challenges, we also see potential in the resources and innovation capital of Silicon Valley to address them. We look forward to continued collaboration as we work together to create a more equitable and sustainable Silicon Valley and world.