We are thrilled to welcome four new members to SV2's Board of Directors: Rolland Janairo, Kera Jewett, Cindy Lang, and Jennifer Min. We are so excited to bring Rolland, Kera, Cindy and Jennifer's talents and experience to the SV2 Board! As part of our Strategic Plan's emphasis on equity and power sharing, last year we added three new Board members who are current or former SV2 Grantee Partners – Rolland's addition this year brings that number to four.
We are also very happy to announce that Kwok Lau has been elected the new SV2 Board Chair. Kwok previously served as Vice Chair of the Board and as Secretary. She joined SV2 as a Donor Partner in 2012, and has had many leadership roles at SV2, including Grant Round Leader, Partner Champion for SV2 Grantees SOMOS Mayfair and Puente de la Costa Sur, and member of the SV2 Diversity, Equity, & Inclusion Working Group. She brings deep wisdom, experience, and humility to her engagement and leadership at SV2.
We are deeply appreciative of outgoing Board Chair Jim Basile's expert guidance of SV2 over the past two years. As a long-time, engaged Partner, Grant Round Leader, and Board member, Jim brought wisdom and insight that served SV2 well in this past season. We're grateful for his Board service and also delighted that he'll remain an active SV2 Donor Partner, including serving as Partner Champion for Redwood City PAL. Join us in welcoming Kwok to her new leadership position and thanking Jim for his Board leadership and service. And welcome to our newest Board members – please read more about them below!
Rolland Janairo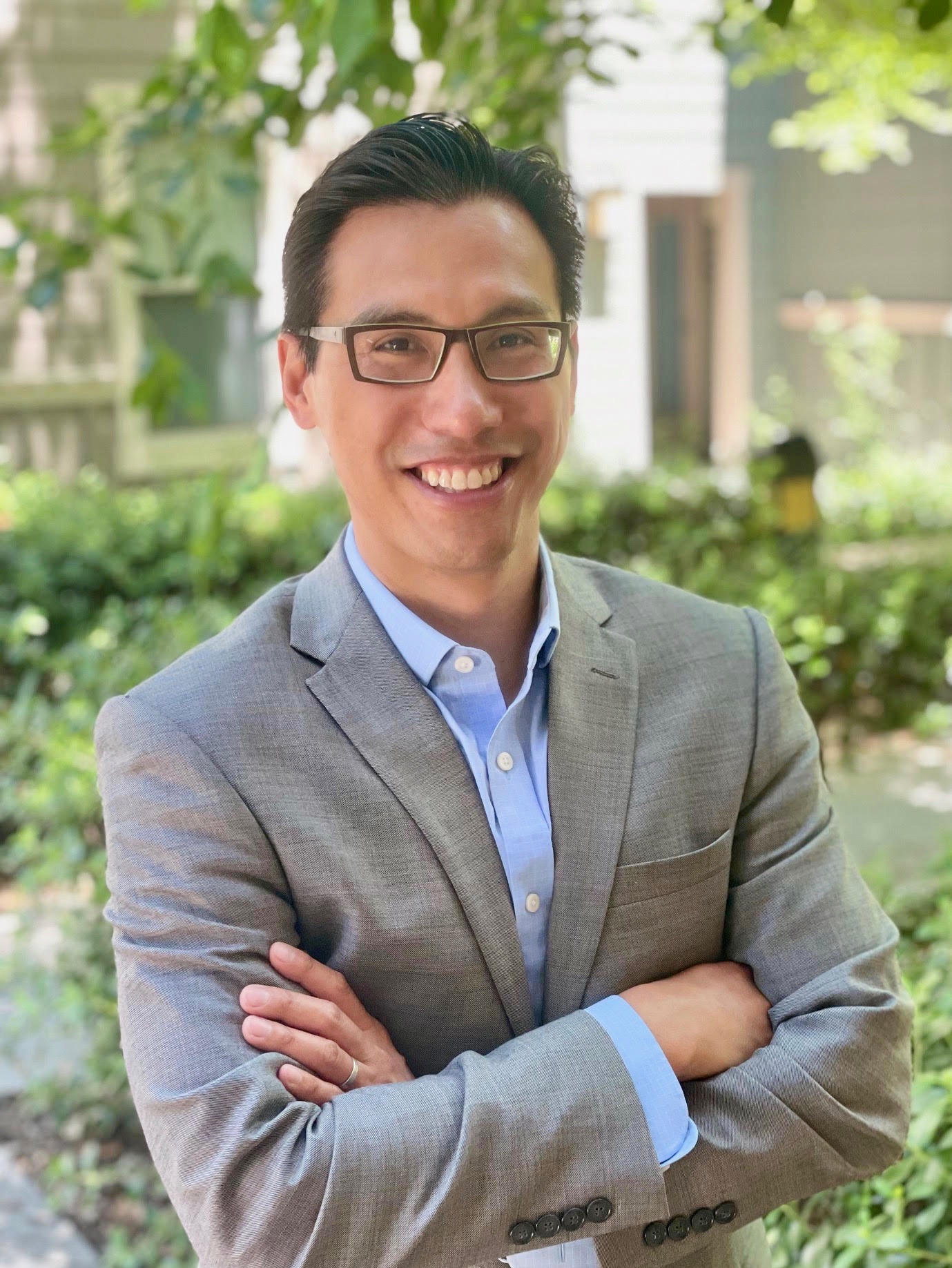 Rolland has served as Executive Director of the Silicon Valley Urban Debate League (SVUDL) since 2018. Born and raised in New York City to parents who immigrated from the Philippines, Rolland has developed a deep appreciation for the transformative power of education as a product of the NYC public school system. While attending and after graduating from Brown University, Rolland volunteered and taught at a preschool in Providence, Rhode Island. He later earned his Masters Degree in Education from the Harvard Graduate School of Education. During his time in Boston, Rolland was the Associate Director of Teacher Development at Jumpstart for Young Children, as well as the Director of Playmaker Operations at Life is Good Playmakers. Prior to joining SVUDL, Rolland served as the Chief Operating Officer at World Savvy. Across all of these roles, Rolland's focus has been on supporting students to reach their full potential by empowering the caring adults around them to do the same. Rolland also serves as Treasurer of the Board of the Directors of the Thrive Alliance of Nonprofits of San Mateo County, as well as the Vice President of the Board of Directors for the California Association of Urban Debate Leagues. He is also a Senior Fellow faculty member with the Institute of Nonprofit Practice. In his spare time, Rolland enjoys running, cooking, and exploring the Bay Area with his wife and two young boys.
Kera Jewett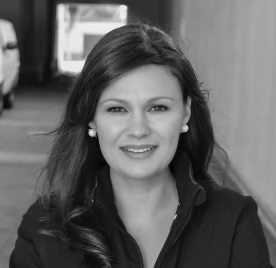 Kera brings over 15 years in the nonprofit sector serving in key fundraising staff roles, board positions, and working alongside others to launch three nonprofit organizations. She has participated in or led three capital campaigns and most recently built the first Principal Gifts program at the San Francisco-Marin Food Bank. Her expertise lies in building sustainable philanthropic models for organizations through authentic relationships and demonstrated outcomes. Her passion project is building donor communities that lift community voices and solutions.

Cindy Lang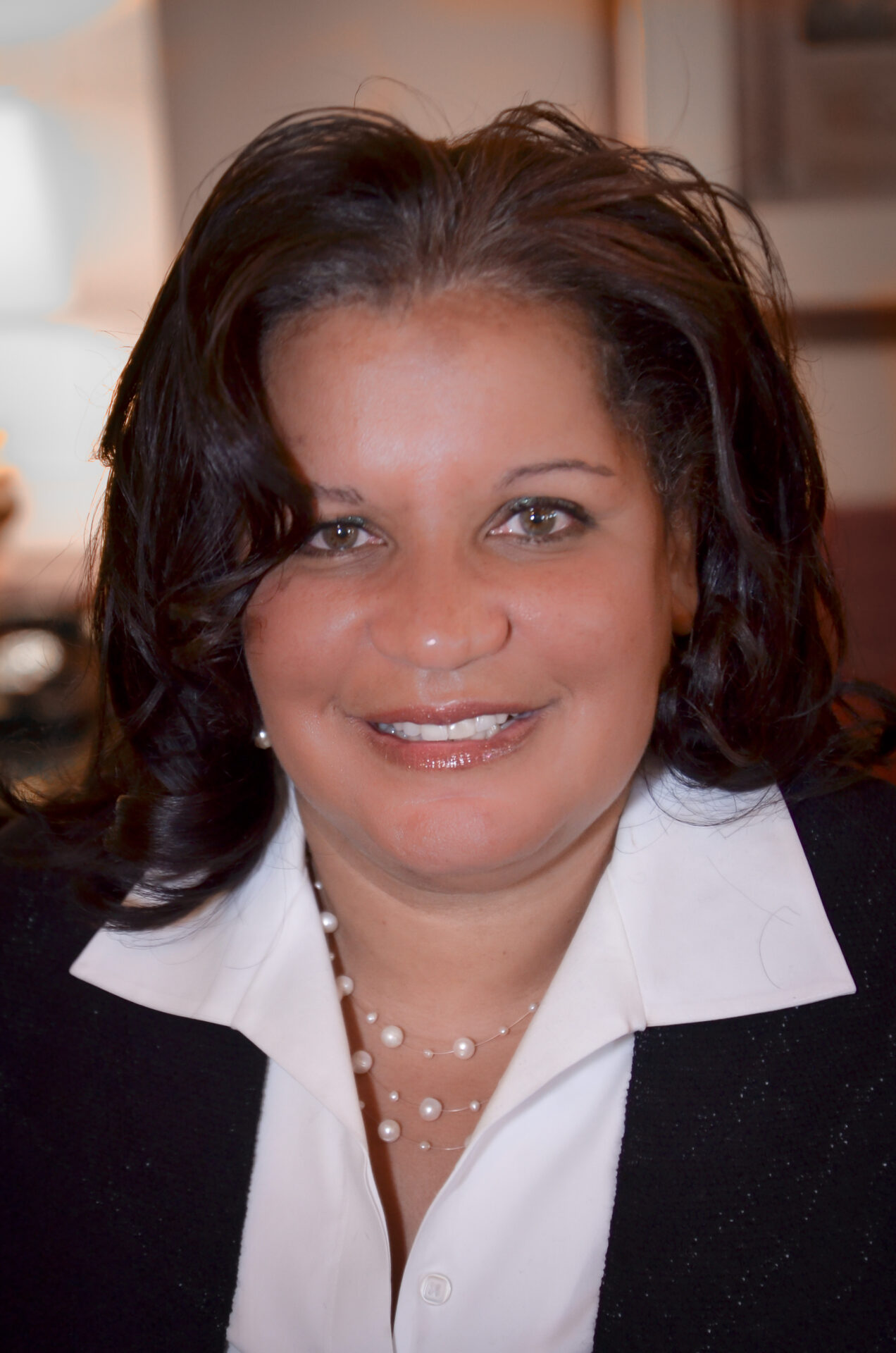 Cindy is a seasoned fundraiser and connector who coordinates engagement activities and strategic conversations with colleagues in the Bay Area and all over the world. She has deep familiarity with Brazil, its business culture and language and a keen interest in promoting social enterprise work globally. Cindy serves on the Board of Action for India, Sustainable Conservation's Advisory Board, and has been an Advisor to Embrace, a global enterprise that delivers low-cost solutions to improve health outcomes in developing countries. She is a Mentor at the Miller Center Global Social Benefit Incubator (GSBI) and serves as a member of its Unconscious Bias Working Group. Cindy also has strong philanthropic ties to Stanford University and is currently on the Institute for Research in Social Sciences (IRiSS's) Advisory Board and its Center on Poverty and Inequality. She has been part of the Knight-Hennessy Scholars selection team since its inauguration in 2017. Cindy received her Bachelor of Arts degree from Stanford University in French and English Literatures and her MBA in Sustainable Management from Presidio Graduate School, where she is now a Mentor in Residence. She uses her skills to create socially and environmentally responsible infrastructures and is a Certified Professional Diversity and Life Coach. Cindy is passionate about travel, romance languages and playing friendly tennis.
Jennifer Min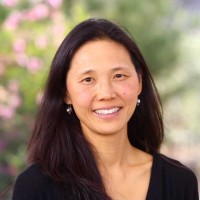 Jennifer Min has served as a mathematics and economics teacher and a school administrator for over 20 years, most recently at The Nueva School where she helped to found Nueva's Upper School. She led the development and implementation of academic programs and policies, and led the efforts to recruit, hire, and mentor teaching faculty. She also developed and taught math and economics courses. Prior to Nueva, Jennifer worked at San Francisco University High School, where she served as academic dean and chair of the mathematics department. Before beginning her career in education, Jennifer worked in finance at Morgan Stanley and strategy consulting at Bain & Company. She earned a BS from Cornell University and an MBA from Harvard Business School. Jennifer volunteers as a tutor for students in East Palo Alto and Menlo Park and serves as a mentor to new and beginning teachers. She enjoys playing board games with her husband and two sons, spending time outdoors, and experimenting with new recipes.
Join us in welcoming these terrific new Board members!