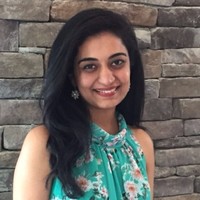 Welcome, Amy Badiani!
We are thrilled to welcome Amy Badiani to the SV2 staff team as Program Manager! Amy will be supporting SV2's grantmaking, family philanthropy, and relationships with our Grantees and Impact Investees. Amy joins us from Ashoka, where her work has included the design and implementation of education, employment, and anti-corruption initiatives with youth. She also facilitated "Storytelling for Changemaking" initiatives, and produced courses with other social innovators around the world about Social Intrapreneurship for Innovation in Health. Amy graduated from Carnegie Mellon University with a B.S. and M.S. in 2011 and 2012 respectively. In her free time, she enjoys solving challenges with her volunteer social impact team at Development Solutions Organization. In addition, you will find her dancing (she's a Doonya dance fitness instructor), adventuring in nature, running and hiking, reading, discussing Harry Potter, cooking, and overall being present with loved ones. She's very excited to learn, re-imagine, do, collaborate, and grow with the SV2 community.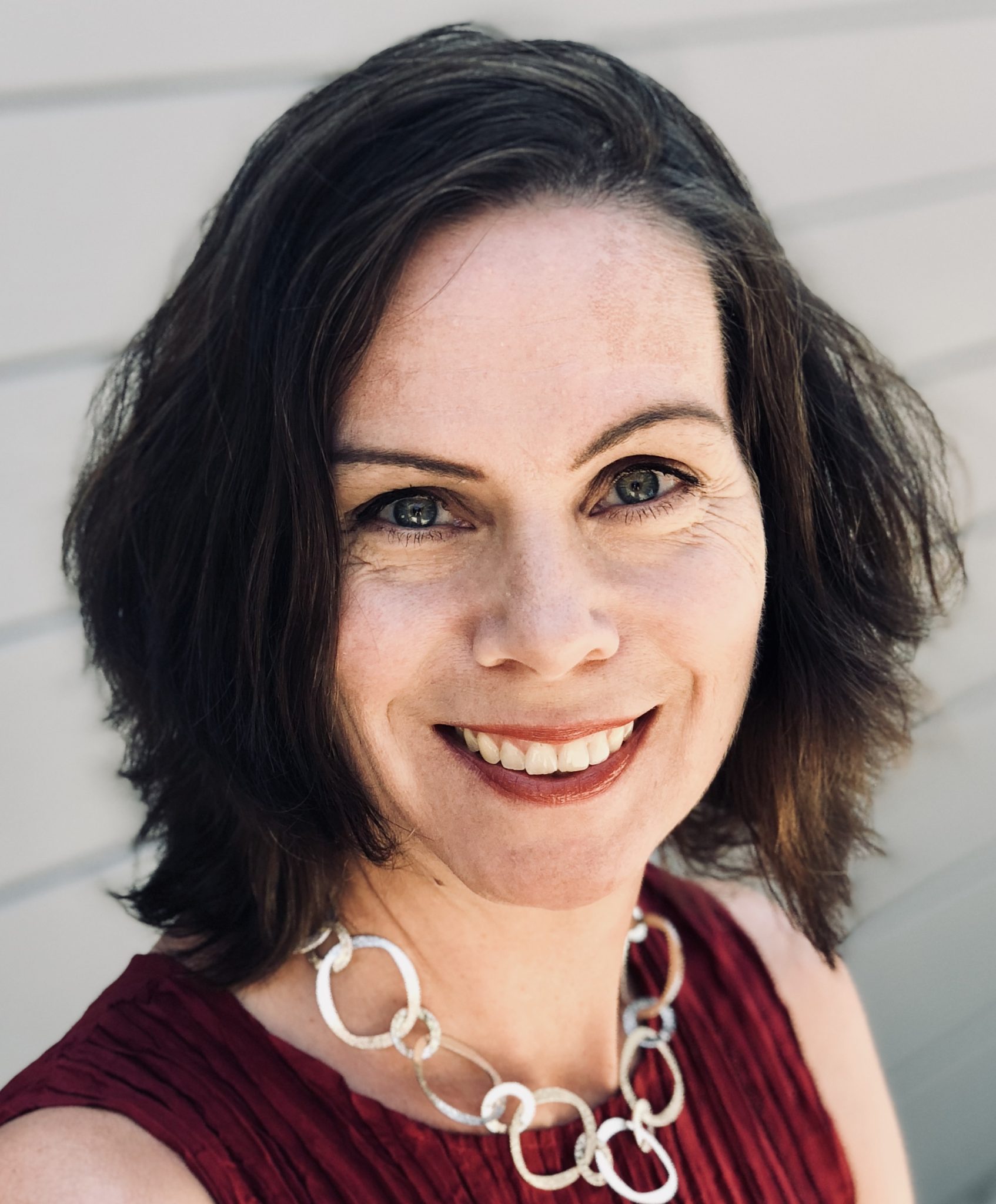 Welcome, Lucinda Brommersma!
Please join us in welcoming Lucinda Brommersma as the new SV2 Director of Partner Engagement. Lucinda has a background in marketing at tech companies and is an active volunteer at her children's schools. She is a board member of her local public school district's education foundation, raising funds to augment services in schools. She is passionate about education, girls' and women's leadership, and women's health issues. She and her family have also joined SV2 as Partners, and are looking forward to participating more deeply in local giving through the SV2 community.