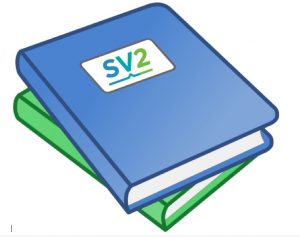 SV2 New Partner Guide: Check out this newly updated resource chock full of information about SV2, how to engage, and FAQ's. A great read for new and veteran Partners alike!
The Curb-Cut Effect (Stanford Social Innovation Review): Angela Glover Blackwell draws on powerful data to show how laws and programs designed to support marginalized groups in fact benefit all of society.
Silicon Valley's Prosperity Paradox (Business Insider): Informed by research by SV2 Partners Alexa Cortes Culwell and Heather McLeod Grant, this article digs into the staggering gap between the 76,000 millionnaires and billionnaires in Silicon Valley and underfunded community-based nonprofits, as well as how to bridge this divide.