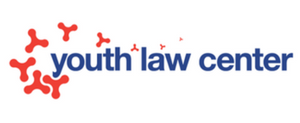 We are delighted to introduce and welcome Youth Law Center (YLC) to the SV2 community! As winner of the November Resilient Youth Lightning Grant Round, YLC will receive a one-year general operating support grant of $30,000.
The Youth Law Center is led by Jennifer Rodriguez, a former foster youth who also spent time in the juvenile justice system. When speaking about the organization's work, Jennifer notes, "Our end goal is not simply to make things less bad for our [systems-involved] children but to do what we'd want for our own children which is that they are happy, feel loved, and that they thrive. This is so important and it informs all of our work…"
Over the last forty years, YLC has worked in California and across the United States to:
reduce the use of foster youth group homes
ensure safe and humane conditions in foster youth placements
keep children out of adult jails
secure equitable treatment for children in the child welfare and juvenile justice systems
YLC approaches its work by listening to the voices of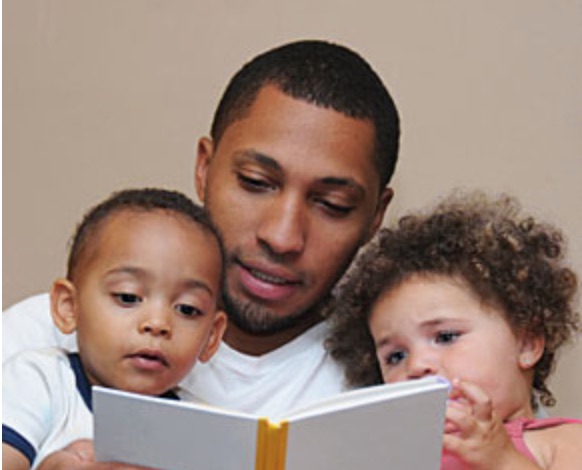 foster children and youth, their birth families, and foster and kinship families when deciding what problems to approach. They then integrate robust research to design litigation, systems change approaches and solutions from diverse fields such as child development, psychology, behavioral economics, marketing and branding, and adult learning.
We are energized by YLC's efforts to transform the foster and juvenile justice systems, and we are thrilled that they are a part of our community.
To learn more, visit YLC's website and stay tuned for future updates about YLC's work.