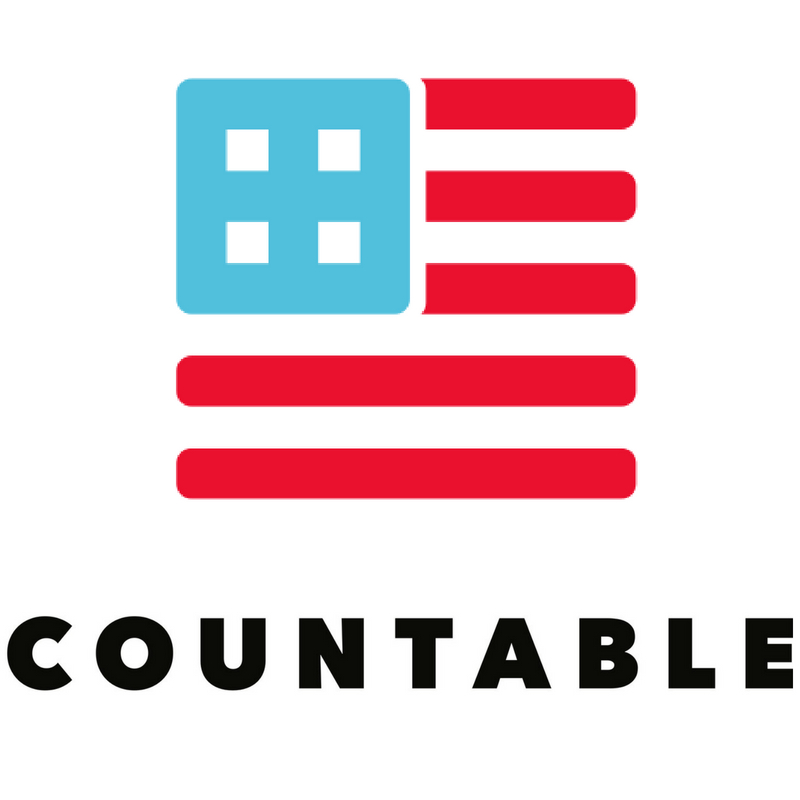 We're pleased to introduce our newest Impact Investee, Countable! SV2 has made a $50,000 investment in Countable, based in Oakland, California. Countable joins our portfolio as our seventh Impact Investee since 2015.
Countable is a platform solution that empowers users to learn about the bills that national representatives are debating, and then instantly take action by emailing their representatives directly. Countable works to democratize civic engagement by making it easy for everyone to understand and respond to national debates.
Countable was founded in 2013 by Bart Myers, who previously founded SideReel, an online platform for discovering, tracking, and watching television shows. Bart's passion is for democratizing today's increasingly complex politics and enabling citizens to influence the local and national politics that impact their lives.
Countable's website describes several engagement opportunities for its users, which include:
Reading clear summaries of upcoming and active legislation

Directly communicating how you think your lawmakers should vote using the 'yea' or 'nay' buttons

The ability to follow up on how your officials voted on particular bills.
Each of these actions makes it easy for users to engage with seemingly complex policy issues and to hold their lawmakers accountable in upcoming election cycles. We are thrilled to support Countable in their work to make civic engagement more accessible to everyone.
Impact What?
If you're new to impact investing, learn more about how it works at SV2 by checking out our helpful overview.