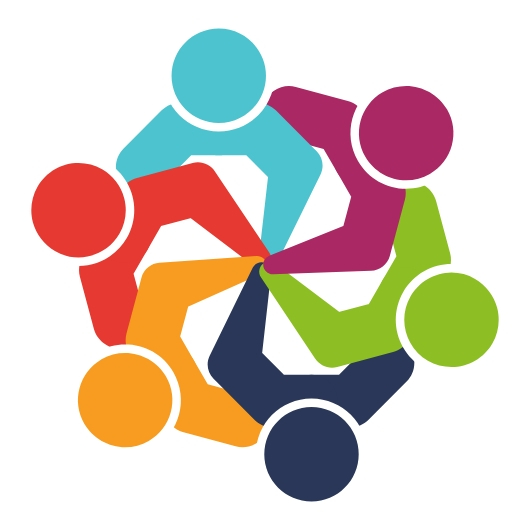 We have heard time and again that one of the most valuable benefits of becoming an SV2 Partner is the opportunity to gather with like-minded, strategic givers who share a passion for experiential learning. In response to this interest, we are pleased to offer a growing selection of SV2 Community Events this fall. Some events may be familiar to you while others are newer initiatives. Some of these events even offer gathering opportunities outside the SV2 office and traditional SV2 hours.
Social Impact Book Club
The Social Impact Book Club, founded and hosted by SV2 Partner and Board member Paru Yusuf, meets monthly at Paru's home in Los Altos on Sunday evenings. In their upcoming meeting at 7:30PM on Sunday, Sept. 16, the group will discuss "Our Towns" by James Fallows and Deborah Fallows (RSVP by emailing Paru Yusuf).
SV2 Board Hosted Partner Community Dinners
We are also excited to share that SV2 Board members will be opening up their homes to SV2 Partners and hosting a series of Partner Community Dinners this year. The dinners will be hosted monthly and are designed to connect and engage SV2 Partners in small group discussions on a specific topic. We do ask Partners to choose just one dinner to attend this year due to limited space at each dinner. Our first dinner will be hosted by SV2 Founder and Board Chair Emeritus Laura Arrillaga-Andreessen at her home in Atherton at 6:00PM on Monday, Sept. 17 (event filled; registration closed). Our second dinner will be hosted by SV2 Board member Jim Basile at his home in San Francisco at 7:00PM on Wednesday, Oct. 17 (RSVP).
Interest Circles
SV2 is also pleased to continue hosting Interest Circles. These Interest Circles are brown bag events, typically held over the lunch hour.
Our Family Philanthropy Interest Circle, led by SV2 Partner Susan Hanson, meets quarterly to provide a safe space to explore personal experiences, successes, and challenges in family philanthropy. The Family Philanthropy Interest Circle's first meeting of the year will feature a panel of Partners sharing their personal giving stories and will be held at 1:00PM on Thursday, Oct. 18 (RSVP by emailing Susan Hanson).
Our Impact Investing Interest Circle, led by SV2 Partner and Board member Tony Stayner, meets quarterly to explore impact investing more broadly and more personally as a complement to the Impact Investing Working Group's activities. The Impact Investing Interest Circle will meet at 11:30AM on Tuesday, Sept. 18 (RSVP by emailing Tony Stayner).
We invite you to try out our various Community Events, if and when you can. We hope that you enjoy our expanded offering of community events for gathering with friends. Here is a list of upcoming Community Events for this fall: