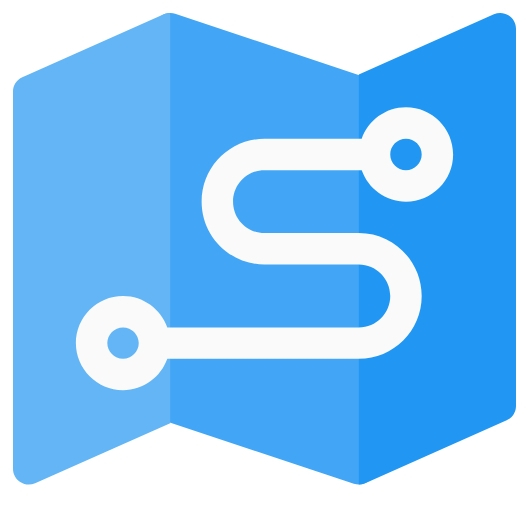 We are excited to share our lineup of experiential grantmaking, impact investing, and hands-on learning sessions! Whether you are a new Partner, seasoned philanthropist, a working professional, or all of the above, we hope you feel inspired to join us this year.
Our programming is shaped in response to your feedback and is designed to invite all of our Partners into a year of learning shoulder-to-shoulder and practicing effective giving in pursuit of creating a more equitable Bay Area for all.
Workshops & Learning Sessions: Our program year kicks off on Thursday, Sept. 6 with a panel and Q&A on The State of the State, co-hosted by CALmatters. In mid-September, we will turn to the topic of giving with a workshop co-hosted by Open Impact. This session will explore the key motivators and stages in the journey to more actualized, impactful giving. We're also excited to present a forum on affordable housing in the Bay Area, featuring Alumni Grantees SV@Home and Destination: Home.
Impact Investing: Our 2018-19 Impact Investing Working Group (IIWG) will begin its regular monthly meetings on Wednesday, Sept. 12 (RSVP). Our IIWG meetings are a great way to learn alongside other Partners interested in Impact Investing. The group regularly hears pitches from social venture teams and conducts a rigorous due diligence process on promising prospective investees. All Partners are welcome to attend IIWG meetings on a drop-in, audit or ongoing basis. This year's Impact Investing Co-Leaders are Partners Aarti Chandna and Karl Matzke.
Classic Grant Rounds: Building on the work of last year's Pathways to Opportunity Grant Round, we are pleased to announce two Classic Grant Rounds this year: one focused on Pathways to Early Life Development, and one focused on Entrepreneurship. Pathways to Early Life, co-led by Alison Elliott and Clara Roa, will begin with a learning session and research work this fall, and move into a Grant Round from January – May. Entrepreneurship, co-led by Terry Connelly and Shalyn Eason, will take place in the spring. We welcome all interested Partners to participate—stay tuned for more details!
Lightning Grant Rounds: We are also thrilled to be offering two Lightning Grant Rounds this year. Back by popular demand, SV2 will offer another Tech Nonprofits Round this fall. This Round will be led by Partners Dan Barritt and Rekha Pai, and will meet on Tuesday, October 30 and November 13 (RSVP). The second Lightning Grant Round, led by Partners Lisa Jones, Ellen Lussier, and JoAnne Tillemans, will focus on Performing Arts in underserved communities and will be offered in spring 2019.
"How of Giving" Series: SV2 will offer three skills-based workshops designed to equip Partners in their personal giving, as well as inform the collaborative grantmaking we do at SV2. We'll offer a learning session on Organizational Theory of Change this fall, our "Art of Assessing Nonprofits" workshop in the winter, and a deep dive on Nonprofit Financials in the spring.
"Get Proximate" Series: This year, SV2 will also kickoff an experiential learning series entitled "Get Proximate." This series aims to be part of exploring our "why" as engaged givers. We hope that through this series, Partners will take part in mutual experiential learning experiences with communities and community-based organizations.
Family Philanthropy: And as always, we are pleased to be offering our ever-popular SV2 Kids and SV2 Teens programs. These programs are a great way for our Partners to engage the whole family with the SV2 community through fun and experiential events. SV2 Kids is ideal for children between ages 4 – 12 and brings families together to engage in local community service projects that broaden the perspectives of our younger children, connect families, and spark compassion for others and a love of giving in the next generation. Fall SV2 Kids events will be at Collective Roots on Saturday, Sept. 8 (RSVP) and My New Red Shoes on Saturday, Oct. 20 (RSVP). The SV2 Teens Program meets from January to May, and is offered to the 7th – 12th grade children of Partners. SV2 Teens is an opportunity for youth to learn about effective philanthropy, engage in meaningful service learning, and participate in hands-on grantmaking.
Community Events: In addition to building relationships at all of our events, we are providing additional opportunities for Partners to connect this year through small group SV2 Board hosted dinners, interest circles, and our Social Impact Book Club. You can read more about upcoming SV2 Community Events here on our website.